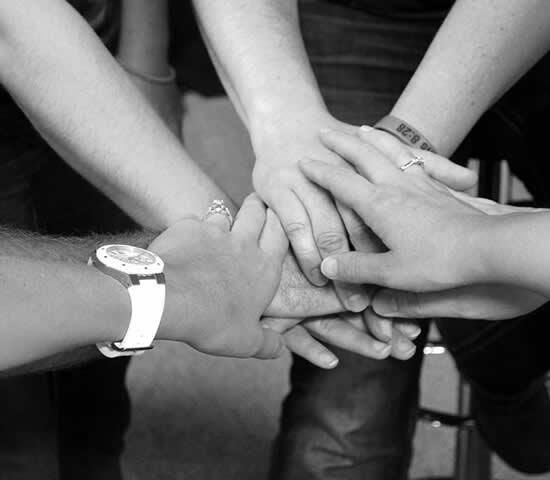 Women Empowerment
There are several clear indicators of the fact that Indian women continue to be discriminated against – the sex ratio is skewed against them; maternal mortality is the second highest in the world; more than 40% of women are illiterate; and crimes against women are in all respects rising.
It is a paradox of modern India, that while women wield power and hold positions at the topmost levels, large sections of the women are still among the most underprivileged. Some of the areas that remain a main concern in case of underprivileged women are – health, sanitation, education, employment and social status. Health and education of women and girls are two main issues that loom large and continue to plague their development. While poverty, early marriage, malnutrition, lack of hygienic menstrual practices and lack of healthcare during pregnancy are some of major health related issues; records state that the average Indian female has only 1.2 years of schooling; and more than 50 percent of girls drop out of school by the time they are in middle school.
In the given scenario, the only way to bring about sustainable development in the poor condition of underprivileged women and girls in the country is to empower them – with education and good health. And a simultaneous approach is the need of the hour.

Initiative of Serving Nations that has been working, with a bifocal approach, for the sustainable development of underprivileged women and girls. Initiated in the year 2015, the programme was by and large conceptualized in accordance with the goals and objectives enshrined in the National policy for the empowerment of Women, and were overall mandated to create processes and environment for women and adolescent girls at the grassroots to realize their optimum potential in all facets of societal living and situations.
The programme is specifically aimed at realization of both individual and collective self-esteem and inner strength for marginalized and socially excluded women and adolescent girls through innovative community practices.

The programme identifies adolescent girls and women from the community and developing them into Change Agents, who in turn actively contribute to the community mobilization process. Works towards its objective of all round development of women and girls.