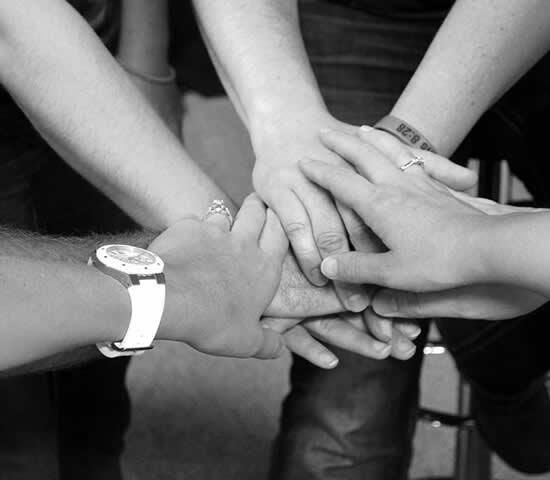 Donate
Donate to support the work of SERVING NATIONS and the activities of NGOs globally.There are many ways to support the work of SERVING NATIONS with a donation:
Scholarship Fund: This fund is to help small NGOs from the least developed countries to attend the SERVING NATIONS Annual Conference.
Awards Fund: This fund is used to support the SERVING NATIONS Awards Program, which annually honors excellence among NGOs in several categories.
Code of Ethics Initiative: Support the ongoing development of the Code of Ethics Initiative to promote integrity and ethical behavior in the charitable, nonprofit realm.
Founders International Fund: This endowment is used to provide grants in support of activities of small but effective NGOs internationally.
Play Soccer Make Peace!: Support the development of sports and youth training in developing countries.
Support SERVING NATIONS: SERVING NATIONS uses this fund to build its worldwide membership.